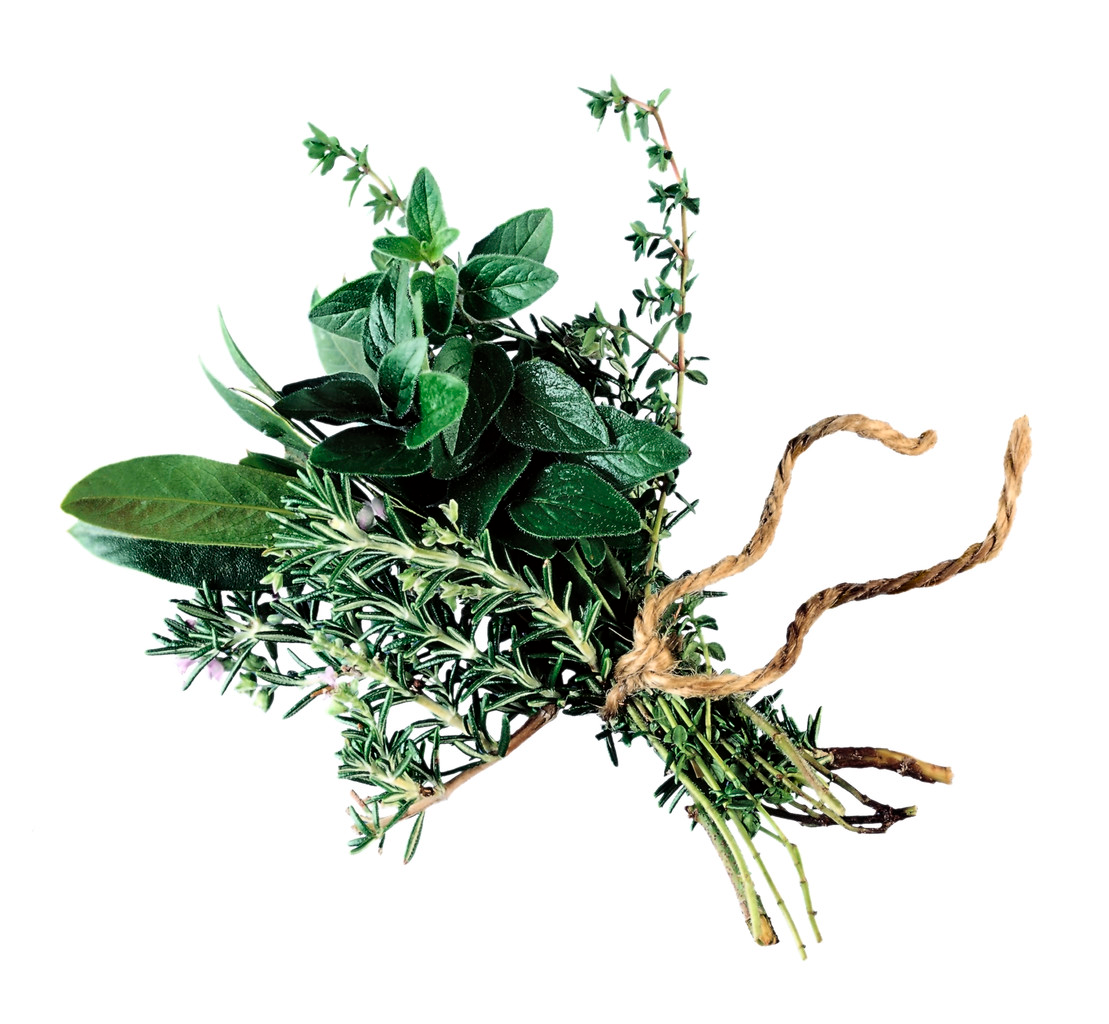 Besides producing bee and wine products and dealing with the cultivation and collection of aromatic herbs.
When we are in our property, next to the beehives and vines, that is the minimum our free time, we deal with the cultivation and harvesting aromatic.
All our products can be found in our store, "The House of honey" Pyrgos Tinos, and other selected stores.

Pyrgos, Tinos, Tinos 84 201 / Cyclades
Tel: 2283031407.2283031744 Mob: 6945038202