​

Beekeeping Tinos products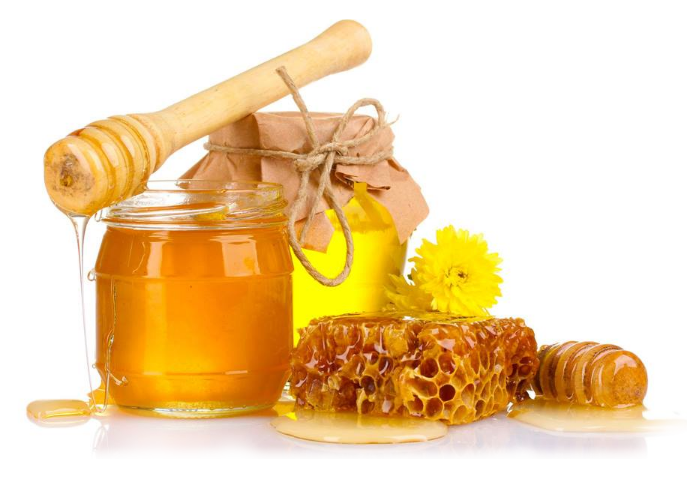 In Pyrgos of Tinos you will find our family business that since 1986 you add various bee products. We chose to deal with the field of bee products from love to bees and countryside.
The products we offer are mainly honey as we produce in small quantities, and many other bee products such as honey from heather, pollen, royal jelly, propolis, candles etc.
All our products can be found in our store, "The House of honey" Pyrgos Tinos, and other selected stores.
Our beehives are located in the outer side of Tinos, near the Tower. Here we collect the honey and then, every August, after harvest, transport them for three months in Falatado and Tsiknias where grows the briar, that, if the right conditions exist (our work depends heavily on the weather) to collect a small amount of honey from heather.
The honey we produce is enriched with herbs and wildflowers of Tinos, ingredients that give gentle aroma and unparalleled taste.

Pyrgos, Tinos, Tinos 84 201 / Cyclades
Tel: 2283031407.2283031744 Mob: 6945038202